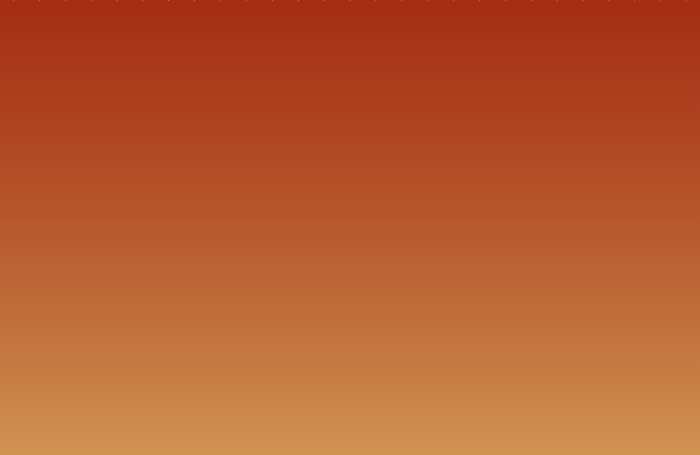 -Cathy C- Worcester MA

-Brent W-  Shrewsbury, MA

-Maximus G-  Grafton, MA

-Selena D-  Leominster, MA

-Patricia A- Northboro, MA

-Daniel L- Boylston, MA

"Mike's Catering are the best caterers in Worcester, Massachusetts. I call them once a year now!"

"A great outdoor atmosphere and excellent service makes this restaurant one of the best in the area."

"I had Mike's Catering handle the barbecuing for a huge company party and it was fantastic."

"Mike's Catering has been my favorite party caterers for years. Love the steak tips and ribs."

"Excerpt from review… link to publication if it is available online."

"Nice little outdoor restaurant is you're on lunch break in Boylston or Shrewsbury."

The Ultimate Grille & Catering Service     |    144 Shrewsbury St. Boylston, MA     |     (508) 922-9190

THE ULTIMATE GRILLE

& Catering Service