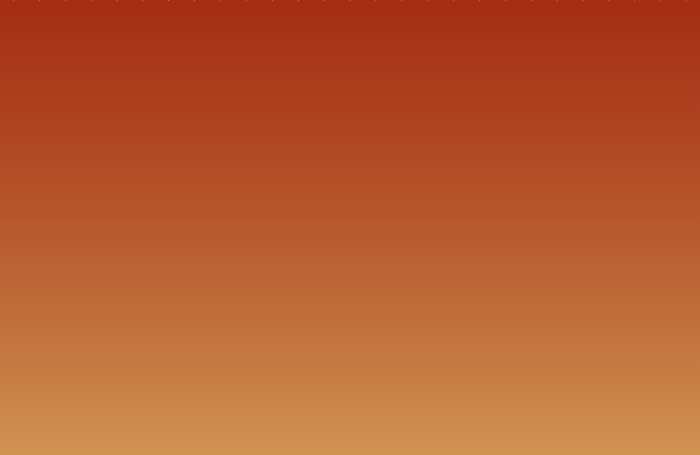 The Ultimate Grille and Catering Service is located in Boylston, Massachusetts on Route 140 and is one of the only outdoor restaurants in Boylston specializing in lunch and dinner for the whole family! Come sit outside in the warm sun or under an umbrella and enjoy our Famous Barbecue Cuisine including steak tips, wings and colossal burgers and fries!

Ultimate Catering serves all of Worcester and Middlesex Counties

Ultimate Catering Service has been in business for over 15 years specializing in barbecue catering for parties and special events in the Worcester area. Fans all over Massachusetts rave about the food quality and service they've received from the catering staff.

Ultimate Caterers are highly trained barbecue chefs and can serve parties of up to 1000 guests. We're one of the most affordable barbecue caterers in Massachusetts with the highest quality food cooked to perfection for any party, corporate event, family reunion or outting.

Massachusetts' Preferred Barbecue Caterers

For Over 15 Years!

THE ULTIMATE GRILLE

& CATERING SERVICE

The Ultimate Grille & Catering Service    |    144 Shrewsbury St. Boylston, MA     |     (508) 922-9190